The Most Intelligent Wine Event In the World
The 40th edition of the London Wine Fair took place in June 2022 with both a live and digital event, providing visitors with a unique all-encompassing London Wine Fair experience.
Over 9,000 members of the drinks trade joined the reunion either at Olympia London or on our digital platform, for an event which brought the industry back together after a period of incredible uncertainty.
Thank you for everyone who joined us at the bounce-back event. The London Wine Fair will be returning to Olympia on 15-17 May 2023. We look forward to seeing you there!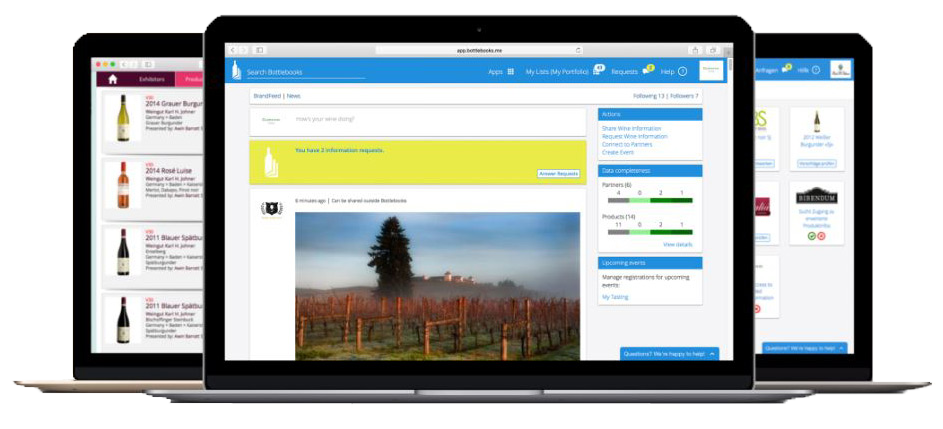 DIGITAL EVENT
For the 2022 event we worked with Bottlebooks, the most intuitive digital wine data platform in the industry. Bottlebooks gives you the opportunity to buy, sell and discover wine, browse virtual stands by producer, importer, grape type, region and wine name and order samples to your door. Plus, we ran insightful digital sessions and masterclasses throughout the two days.
Missed the digital event? You can watch back the sessions and access our digital platform to browse exhibitors and their wines.
LIVE EVENT
Back at our home, London Olympia for the 40th edition of the London Wine Fair
In 2022 we returned to our home, Olympia London for the 40th edition of the London Wine Fair. The fair was was overflowing with tremendous tastings of wines from around the world, an abundance of networking opportunities, meetings with winemakers and importers, over 400 top exhibitors and much more.
We also had a packed schedule of impactful industry sessions, including exclusive masterclasses.
Participants left the event with everything they needed to fill wine lists or store shelves. The London Wine Fair returns to Olympia on 15-17 May 2023. We look forward to seeing you there.
A TASTE OF WHAT TO EXPECT
WHAT THE TRADE ARE SAYING...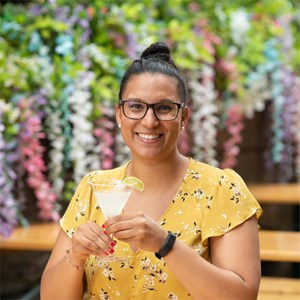 The LWF digital platform with Bottlebooks is intuitive, super user-friendly and incredibly easy-to-use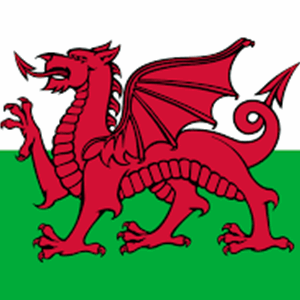 This is our first year at LWF and probably the busiest days I've ever seen in any show. Fantastic, awesome  really.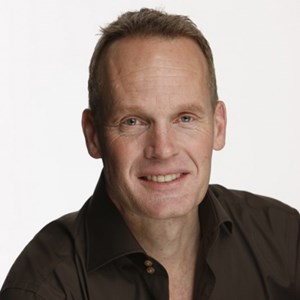 I've really enjoyed the seminars. I've just been to a really good one on Rioja this morning and I'm going to  another one on Greece this afternoon. Great to see old faces and new. What more can you ask for?
BUYERS WHO HAVE ATTENDED LWF INCLUDE...